Rachel
Viaje en familia
(Canadá)





Excelente
Ca' del Nonsolo
Opinión escrita el 13 agosto 2017
Large and convenient apart!!!
We showed up a little too early for the check-in , upon appointment. Very friendly greeting! She even let us stay a while to change and apply sunscreen. We were also allowed to leave our luggage there, until proper check-in time! Great quiet and safe location. All the rooms are large. Some of the furnishings are a little dated. The A/C worked well in the entire place. Thank you for a great stay!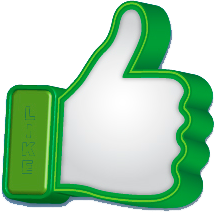 Greeting, location and size!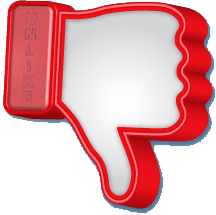 Refurbish some of the furniture/accessories.
¿Te ha resultado útil este comentario?
Si
No