Stephen Taylor
Viaje con amigos
Perth (Reino Unido)




Excelente
Orto Luxury Apartmernt
Opinión escrita el 21 marzo 2018
Fantastic location and lovely apartment
The apartment is located in a great area - close to water buses but not far to walk to all of the attractions. The area is not too busy but there are good restaurants and shops nearby. Apartment was comfortable and nicely refurbished.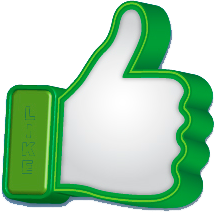 Beds really comfortable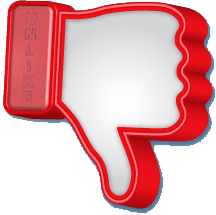 the Bath took ages to run but maybe that's a Venice thing
¿Te ha resultado útil este comentario?
Si
No